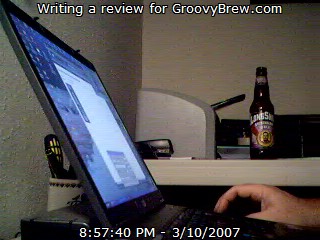 (click the picture for a remote view)
You can read my stories, then watch me write more. Or, you can watch me write a story, then read it. What can be more exciting than that? Pregnant woman and people with heart conditions, please use caution!

Even more excitement can be found at JJDavis.net!
This page refreshes automatically every 20 seconds. Enjoy the refreshment!