Beer Places
Archived Posts from this Category
Posted by jjdavis on 02 Sep 2007 | Tagged as: Beer Places
Look. Fun with a phone camera…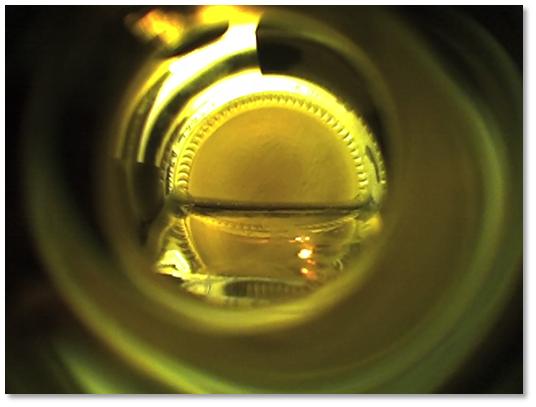 …when you've been drinking too much.
Comments Off on Tongue's Eye View
Posted by jjdavis on 15 Mar 2007 | Tagged as: Beer Places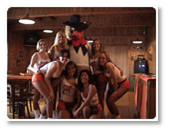 For my lunch break today, I walked over to the "Men's Grooming Center" next door, and found them a bit pricey — but the barber pointed out "We serve free beer. All you can drink."
I got me a haircut!
The place is called Roosters, a part of a new chain of shops where they try to bring back a more traditional style of American barbershop — or at least a 21st century version of it. You don't get "just a haircut" here. You can get just about everything you can at a woman's salon, except with and extra side of testosterone. Hair coloring, hi-lighting, waxing, facial shaves, and even a "MANicure."
…why are you looking at me like that? No, I only got a haircut!
(And beer.)
They hand you a tall cold glass of brew, set you down and proceed to give you the royal treatment. Their normal haircut includes neck shave, hair wash, a hot steam towel for your face, a brush of powder around your neck, Bay Rum aftershave, and even a head massage.
If it were guy barber I would have passed on the massage, but considering she was a she (and a quite attractive she at that) I said, yeah. Sure. Okay.
And all this while sipping on a beer. Heck yeah it's worth the extra price. It only set me back about $10 more than usual, and you know … even a guy needs a little pampering every once in a while.
Comments Off on Beer And A Haircut