New SeaBreacher Dolphin
Okay, let me just let this sink in for a few seconds…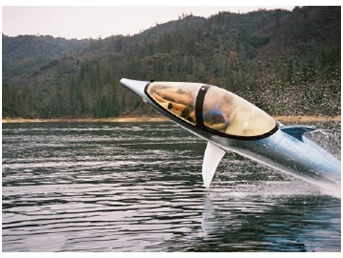 Your very own uber-cool private two-seater sports submarine…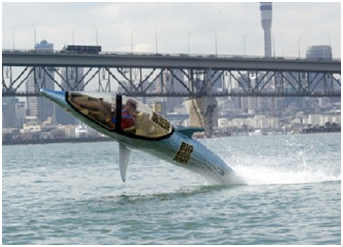 …that jumps out of the water like a submersible jet ski.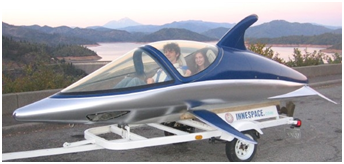 Um… I think I need some smelling salts. I'm so dizzy. Am I dreaming? Is this thing real?
Go to InneSpace.com and see for yourself. There's even videos.
I think … I think I'm hyperventilating…
[thud]
Digg StumbleUpon Etc.